Storage that lives up to your lifestyle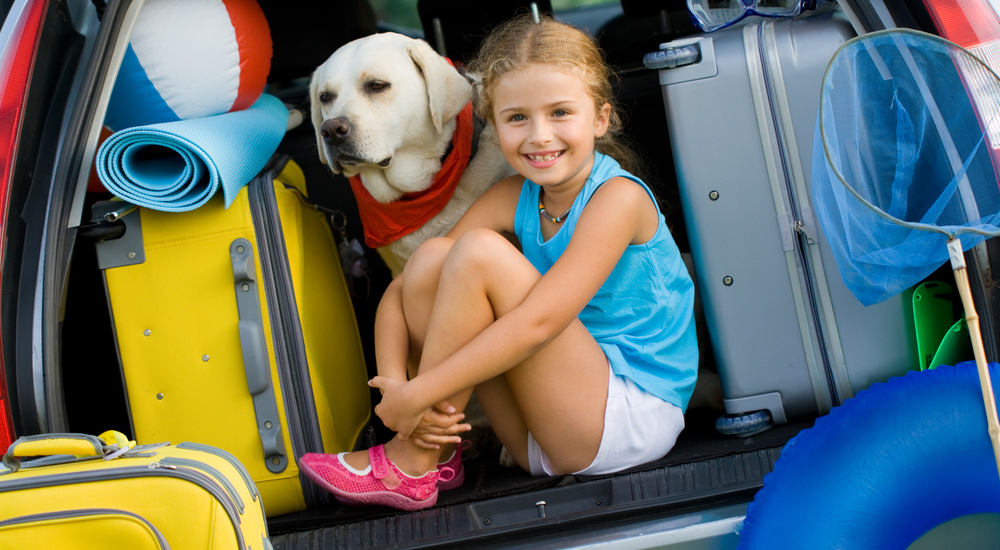 Lifestyle Storage
If you are one of the millions in the UK living in apartments or city centres, you'll be fully aware of how important your space is. With little or no garden and likely no garage, how can you manage all of your belongings? And let's face it, as a population we are gathering more and more belongings in every generation. Lifestyle Storage can make your life easier.
If you are a family that loves the outdoors, just where do you keep all of your extra equipment? A 2-parent, 2-child family means 4 bikes. Keen campers require tents, sleeping bags, gas cookers and canisters, cooking utensils, chairs, camping beds . . . the list goes on.
Then there's the sports gear – hockey sticks, tennis rackets, footballs – or for the more serious outdoor enthusiasts – canoes, surfboards, climbing gear and so on.
That's where offsite lifestyle storage options really do make all the difference. With your own personal storage unit you effectively have your very own garden shed – but with many added benefits.
Damp and rodent free storage
There's nothing worse than arriving on your campsite after a fraught 4 hours in the car with shrieking children, traffic jams, diversions and torrential rain, than putting up your family tent and discovering it's covered in mildew. Or worse – full of tiny but well-chewed holes from the resident family of mice.
With an indoor self-storage space like Cookes Storage in the West Midlands, you know that your precious canvas is protected from rain and wildlife – at least until your next camping trip.
Mess free solutions
If you do live in an apartment, then the last thing you want is to be bringing the great outdoors back into your home. So, if you are a keen mountain biker, after a full day shooting through muddy ravines and down dirt tracks, it's far better to take that bike back to your lifestyle storage unit than to trek it into your hallway.
Especially if, as any biking enthusiast knows, your collection of bikes expands to provide options for every terrain.
Wet canoes, wetsuits, muddy waders or fishy jackets – keep the mess and smells of your outdoor hobbies away from the inside of your home.
Out of sight – until you need it
Many of our extra curricula activities are seasonal, and that means that the gear we need spends a good portion of the year taking up precious space. The great thing about your storage unit is the flexibility it gives you to prioritise your belongings, so you don't have to choose between sports.
Take out your skis for the winter, bring home the sled, and get all the tobogganing in you can for the few days a year that we have snow. And don't forget your hockey sticks and rugby balls.
Once the seasons change, you can deposit all your winter gear back into your lifestyle storage room – and get out the tennis racket and surfboard, ready for the summer sports season.
Live without limits
Your home space may be limited, but your lifestyle doesn't have to be. The great thing about storage is that it gives you space to expand your horizons and enjoy all of the sports you love, without compromising on your equipment.
For more information on the self storage services offered by Cookes Storage please call 0121 250 5055 or Get a Quote.