What to do when you inherit a house
Losing a family member is a deeply emotional time. Sadly, we often don't get a chance to really grieve before we're plunged into dealing with the necessary paperwork and organising that comes with it.
If you've inherited a house full of stuff, you've got even more to sort out. However, this is one place where you feel under pressure to get things done, while what you really want to do is slow down.
Your inheritance might be the home you grew up in or of someone you were particularly close to, and it's important to give yourself time to decide what to do with their belongings, and the property itself.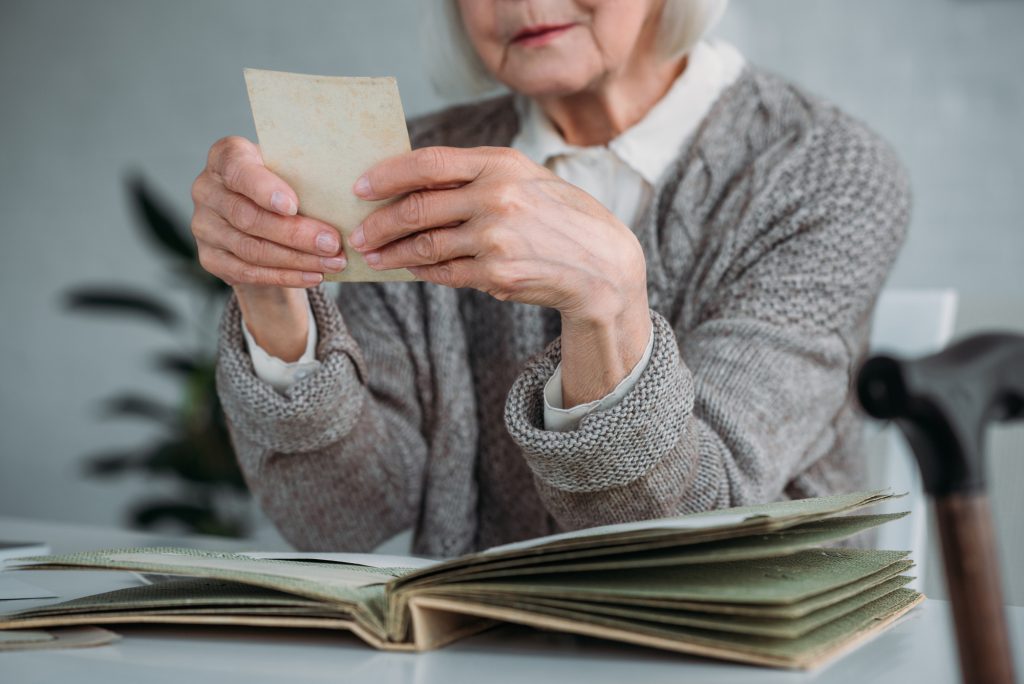 Bringing in some outside help
There are businesses who can help you empty and sort through the things in your inherited home. But you don't have to bring in strangers. Don't be afraid to ask a friend to come along and help you get started, even if that's removing the everyday items such as toothbrushes, medicines, food from the kitchen and calendars from the wall.
Pick out sentimental items
More than likely there will be particular items that have sentimental meaning to you. Take a box to put these in, and put it aside so that it doesn't accidentally end up in the wrong pile. Don't forget to ask family members if there is anything they want to keep as well.
Priority paperwork
There are some things that need sorting sooner rather than later. You'll need to find and prioritise the important paperwork – bills, bank accounts, insurance and so on. Gather together everything you'll need, and make a list of the people you need to contact. It may be that bank accounts and financial documents can be passed on to the deceased persons accountant.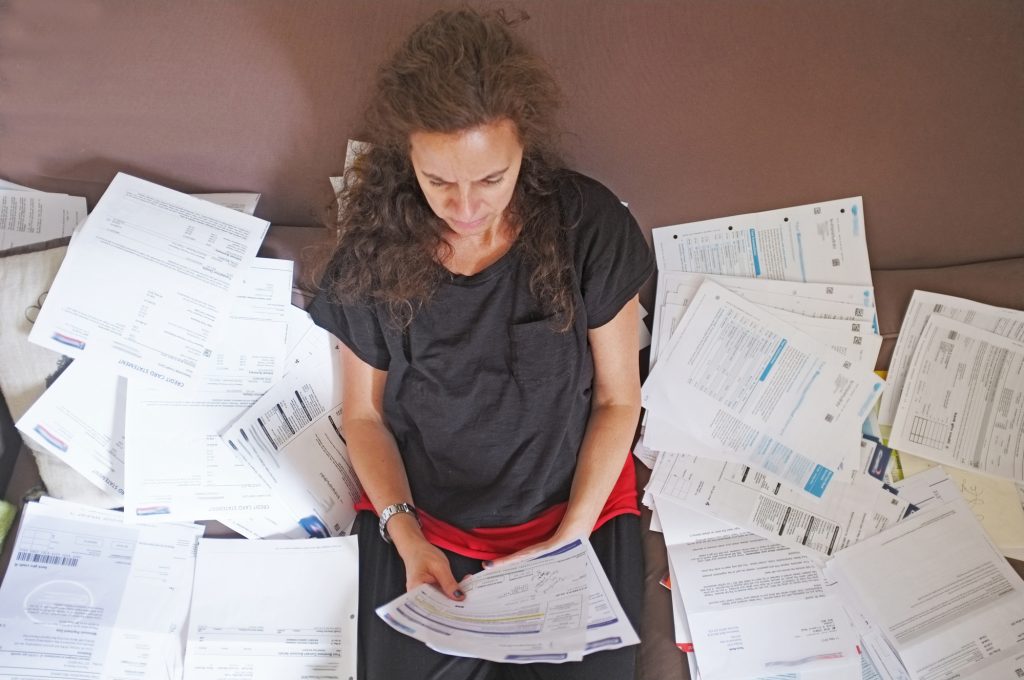 Donate, Sell and Recycle
After the initial burst of organising is over, you'll be left with a house full of things to sort out. There is no right or wrong way to go about this, but you may find it easier to work room by room, as otherwise the size of the job can become overwhelming.
Sort everything into piles – things to keep, things to donate, items that you can sell and those that need to be recycled or binned.
The kitchen may be one of the easiest rooms to start in. A lot of the items will be less personal and duplicate of those you have at home – cutlery, cooking bowls and mixers. Pick out anything you might want to replace those you have at home, and place the rest for donation.
As you sort through the house you will likely come across items that may be of value. If you don't know how to price them, then put these aside until you have time to investigate further. Many local auction houses will provide a free valuation and, if you have a sizeable amount of items, the auctioneer will visit the house to give you an overall opinion. It is also possible to email pictures of larger items to them, such as furniture, for an idea of whether auction is the best route.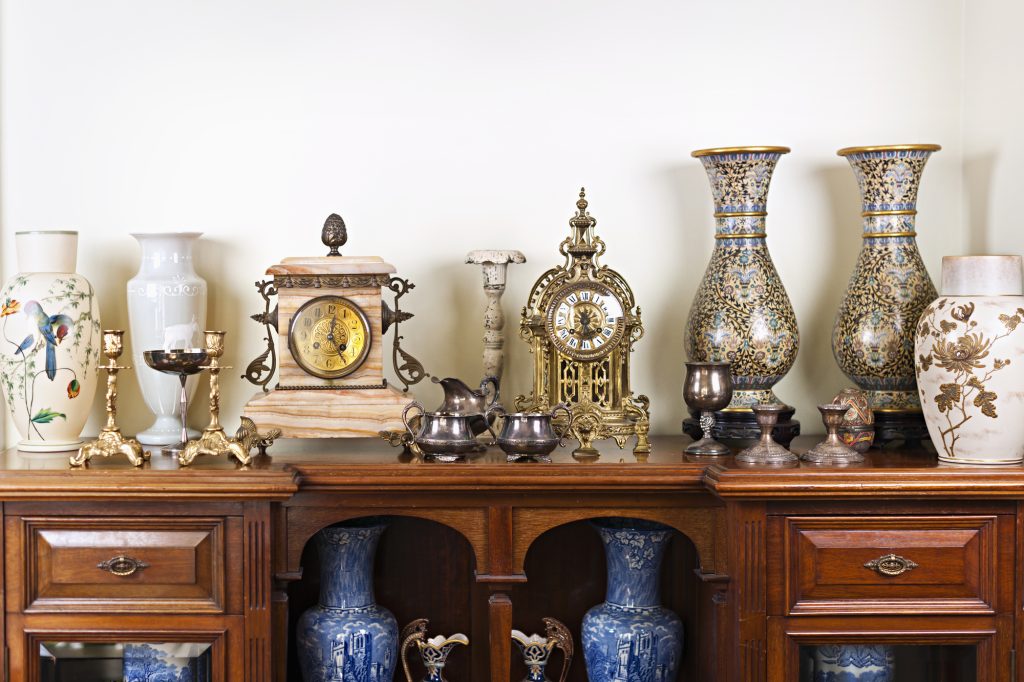 Items you want to keep
Finally, consider the items you would like to keep. There can be practical reasons to keep extra furniture and household items. If you have children that will soon be moving into their own homes they will need beds, sofas and so on to get started, while if you plan to let the house to tenants, you may keep some furnishings.
Some items, furniture in particular, can be hard to get rid of, especially if it's a larger piece or out of fashion. You might not want it in your own home, but feel reluctant to part with it. You may also have a pile of belongings that you just aren't ready to part with for sentimental reasons, or want to leave for a while before you tackle them.
Giving yourself time to grieve is perfectly understandable and necessary, rather than making rushed decisions that you later regret. Unfortunately, we often don't have the luxury of time to deal with a loved one's belongings, as we need to deal with the property itself.
Placing these items into a self-storage unit is a cost-effective way to keep them safe and dry. You'll have time to decide what you want to do with them, or until you need them. Meanwhile the property will be empty, and you can decide whether to sell it or keep it on.
If you need help moving your furniture or boxes into storage, please ask us about our free collections service. Our experienced in house team can help collect your items and place them inside your self-storage unit, giving you one less thing to worry about at a difficult time.